November 17th, 2010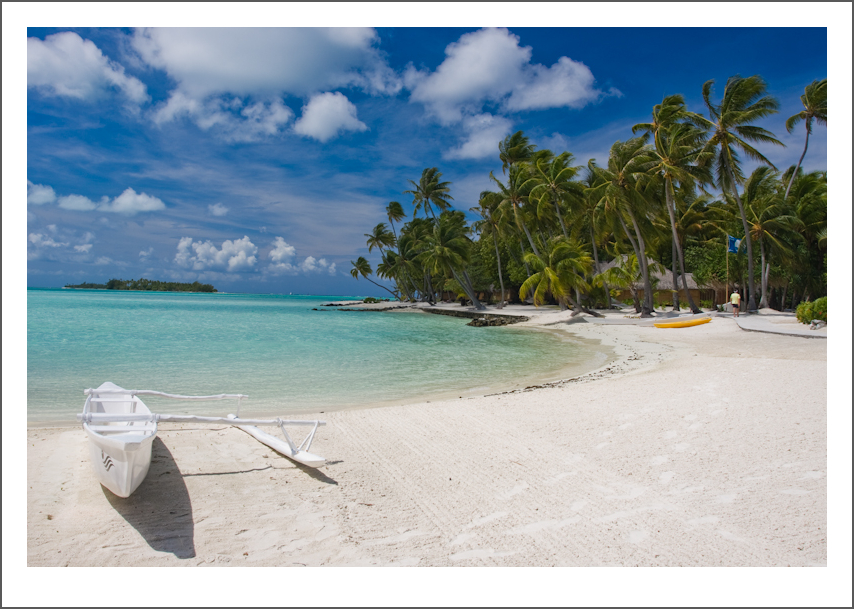 Just a note to say I'm off, on a whole new adventure, marriage that is.
Esther and I will be tying the knot in Auckland then off for an island honeymoon.
So I'll be back in action early December.
Thanks everyone for reading, your support and ongoing feedback.
—
Photo Credit: JSMoral