March 24th, 2010
And celebrating! Esther and I are officially engaged!!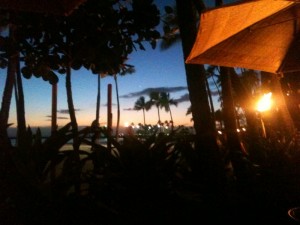 I proposed on the beaches of Waikiki in Hawaii last week and we made the announcement to our families last night (just got home yesterday).  So a bit of celebrations going on over here!
(Will organise a photo and upload it to my Facebook page)
Have lots of stories to tell and share from my trip, and a tonne of new writing to release so stay tuned.
-Ben