March 15th, 2010
Off on an adventure! An adventure indeed. Thanks to Grabaseat and some quick draw purchasing I'm off to Hawaii for 8 days.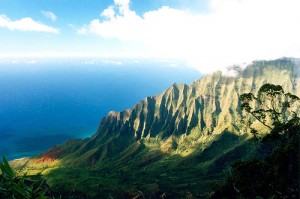 As such the blog will be taking a break. Bare with me. Feel free to read any of the archives below.  Did you know there are now over 450 posts on the blog?
I could autopost new blog posts whilst I'm away but hey that's no fun, oh also I set up bwagy.tv with all my videos from radiowammo, feel free to tune in (I have lots more video content coming this year)
Till next week, chow!
Ben
Thanks to Kubina for the photo.
Tags: break, hawaii, sabbatical