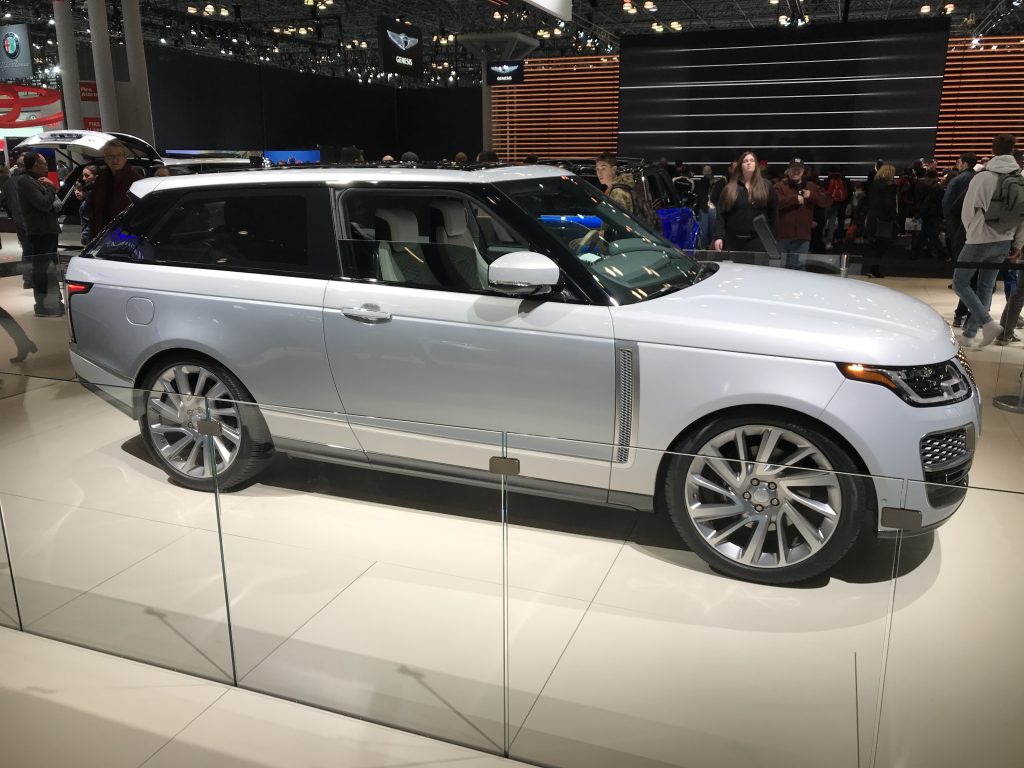 I am a bit of a car guy AND a marketer.
What I enjoy attending the auto shows, is how layered the products are.
There is a car for every customer segment, with price & feature differentiation. And at the auto shows you can browse and see how they're tackling each segment all in one place.
They have their tiered marketing;
Brand, the big launches, the hype reel, the billboards.
Product marketing at the dealer level, YouTube reviews, car magazines & blogs.
Lead-gen to the local dealer, through events, car builders, SEM, social.
As a marketer, it's just curious to be able to see the whole stack from top to bottom so transparently. But also how it adjusts year to year.
If you're a marketer – and you haven't been to one, go next time, peruse.
April 17th, 2018
---