Tag Archives:
joy
February 3rd, 2010
Kulula Air has made their planes a little bit more fun.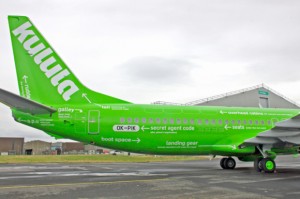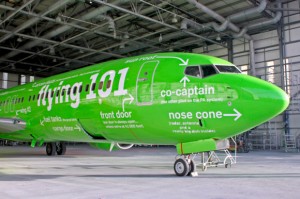 Something to stare at whilst you wait to board.
Something for your children to read and point out to one another.
It's something fun. This is the best marketing, that changes how you look at something and brings joy to your customers. (Life can get far too serious).
—
Thanks to Gadling for sharing it.
---
What are you doing all the way down here? You could:
- View my
about page
- Or for first timers the
New Here?
page
- Or maybe
email this to a friend
- Or
subscribe
to get blog updates